I pre-ordered wildstar, and had very high hopes for it on release. I still love the active dodging/aiming and the small differences it puts on the MMORPG genre
What's keeping me from enjoying wildstar
I pre-ordered wildstar, and had very high hopes for it on release. I still love the active dodging/aiming and the small differences it puts on the MMORPG genre, but there are quite a few things that (in my opinion) are very detrimental to the gameplay experience and keep me from enjoying the FTP beta. I thought I would list them here in hopes others could comment and potentially help carbine improve on them so that I (and others) would enjoy the game more.
*Base UI: Not being able to move certain aspects of the base UI is very hindering. For example, I can enlarge my minimap, but the quest tracker will not account for a larger minimap, and has only the options of "top" or "bottom", neither of which are very good. The inability to change the NPC (ex, quest) text size in the UI is another one. Not having a built in quest guide/tracker (or at least an option to increase the size of the quest arrows on the minimap) is another issue for me.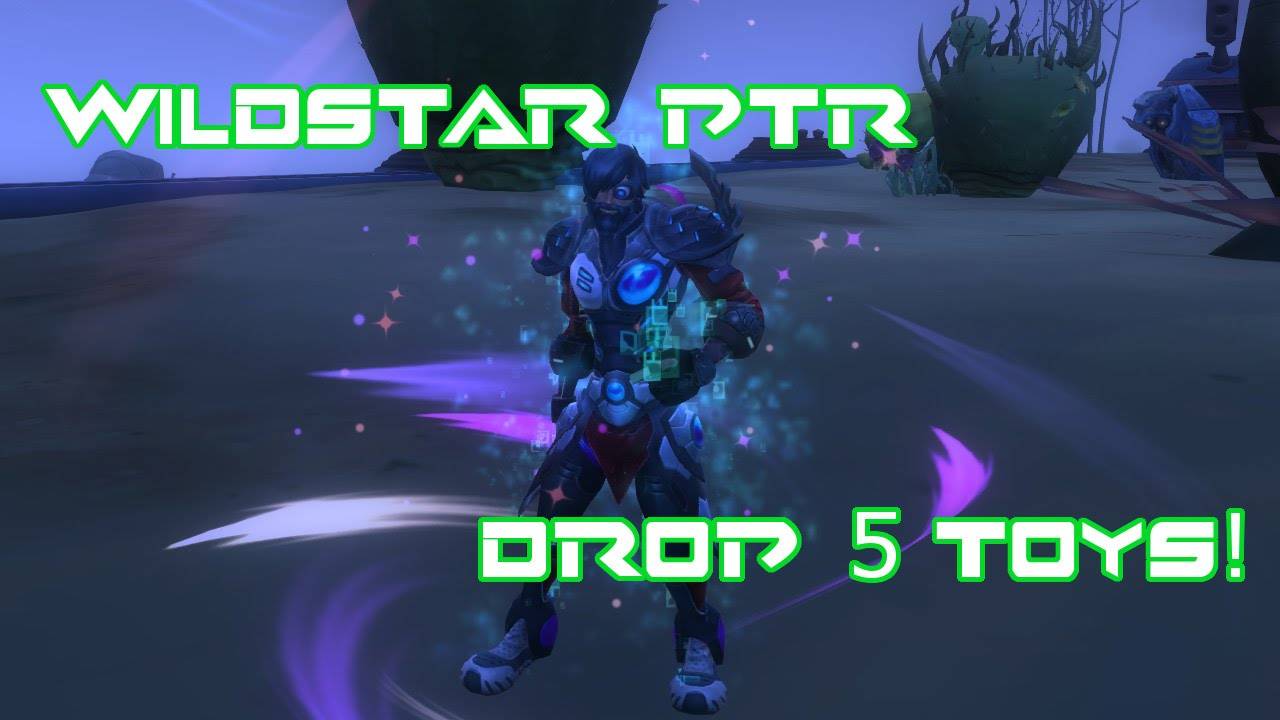 Now that I really think about it, ALL of my complaints of the PTR come down to the base UI and the inability to actually change it due to the seeming lack of addons that actually work for the PTR. I'm aware this could be on my end, maybe i'm doing something wrong with the Addons, but I don't remember having this issue on live when I was a subscriber. I used "Perspective" for quest/gathering guides, a "Betterquest Tracker" and BetterQuest Log for quest tracking (which I can't seem to get to work on PTR). I haven't found anything to change the base text font/size issue, which could be a problem on my end, but I can't seem to find any setting (including changing my resolution) that makes the text more legible.